History of C&M Excavation
In 1975 Conrad Sproul started in the grading business with a small dozer, loader and a very old dump truck. The housing market was strong and there was high demand for contractors that could grade around new homes. He quickly found that his attitude of "taking care of the client first" gave us all the work we could handle. The company grew into C&M Construction, Inc. in 1984 and quickly expanded into larger Public and Private Projects. C&M Construction, Inc. has been fortunate over the last (31) years to have built many notable or award winning projects including (5) Street of Dream Subdivisions and the award winning "Talking Water Garden Wetland" in Albany, Oregon. In 2012, due to retirements, C&M Construction, Inc. was reorganized into C&M Excavation & Utilities, LLC. The C&M Excavation ownership TEAM will continue to build on the belief that "taking care of the client first" is the only way to build long term relationships.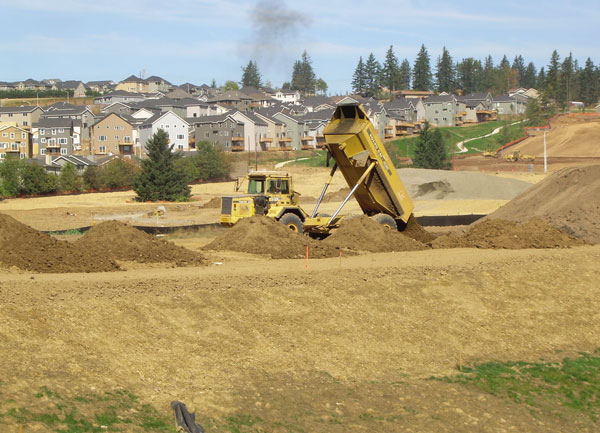 "THE GOAL IS TO SOLVE CHALLENGES,
NOT CREATE THEM"